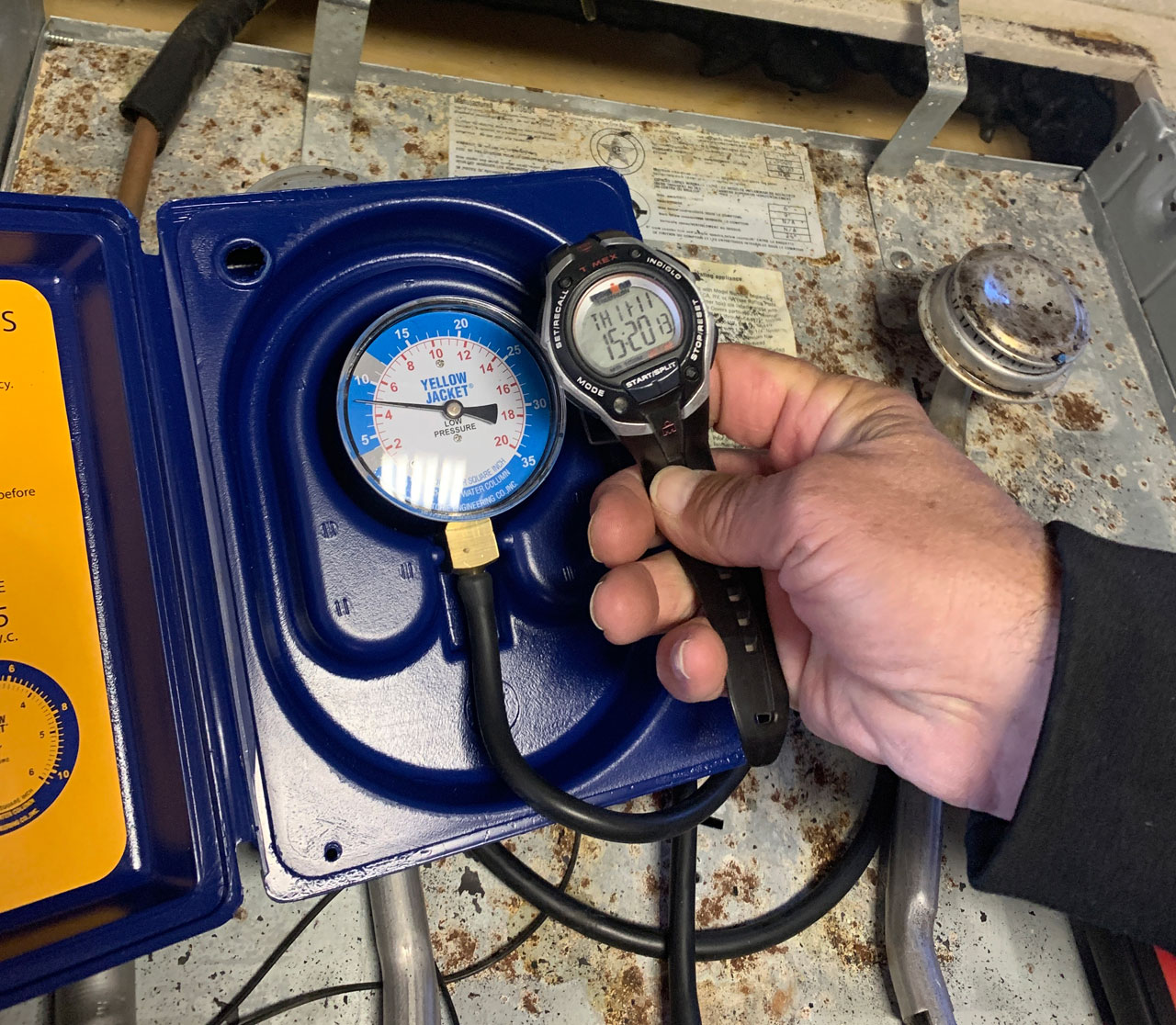 RV Types We Inspect
B&B RV Inspections will look at any type of RV, including:
Class A
Class B
Class C
5th Wheel
Travel Trailers
Special Tools of the Trade
Inspecting an RV requires attention to detail, specialized knowledge, and some tools of the trade. Brandon uses the following tools, along with conducting a visual inspection of everything that's visible and accessible.
Gas Leak Detector – This handy tool can detect minor traces of a gas leak. Therefore, it can let us know about leaks well before they become detectable by humans.
Volt Meter – Our volt meter measures voltages of alternating or direct electric current. In other words, you'll find out if your RV's electrical system is in good shape.
Polarity Testor – With this tool, we'll be able to fully test your RV's polarity. We'll look at live testing, dead testing, and conduct a visual examination.
Off the Clock with Brandon
Bradon loves inspecting RVs and living the RV lifestyle. When he's not helping others, he likes to hike on trails with his wife. Additionally, they enjoy riding a Harley together.