RV Inspections for the USA – Currently (Lexington, NC)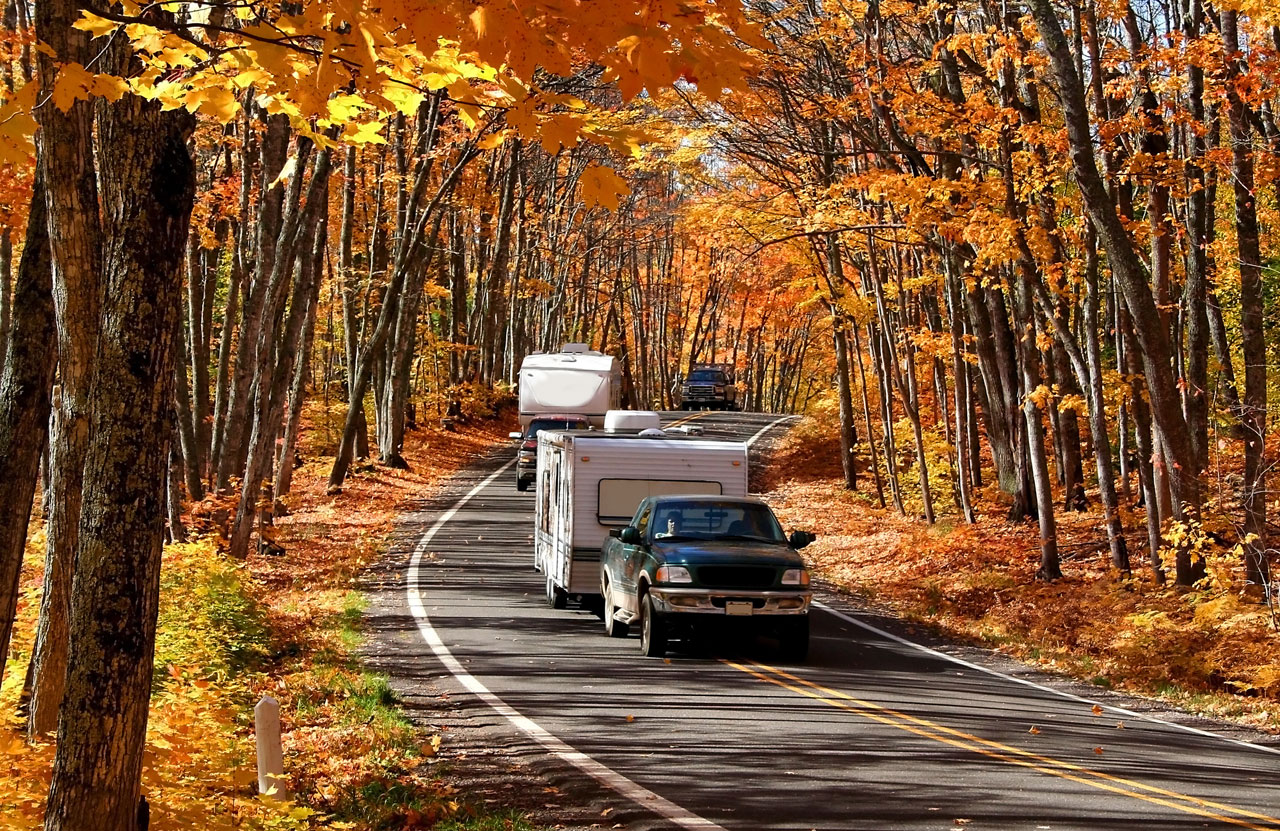 B&B RV Inspections understands how vital it is that you purchase an RV that will last. As full-time RVers who currently live in an RV, we've tackled many different challenges. Let our experience help keep you from making common mistakes. We'll provide a comprehensive inspection of the vehicle you're considering and will let you know what type of shape it's truly in. We truly go the extra mile to complete the job.
B&B RV Inspections Service Menu
Our RV inspector was trained and certified by NRVIA and is also registered as an RV technician. Therefore, you know that you can rely on us to get the job done correctly. Our service menu has everything you need to ensure you're buying a high-quality vehicle. Our services include:
Buyer's Inspection
Pre-Listing/Seller's Inspection
Lender's Inspection
Walkthrough for New RV Owners
Fluid Analysis
Air Condition Service
Water Heater Maintenance
Black/Grey Tank Cleaning
AC Preventive Maintenance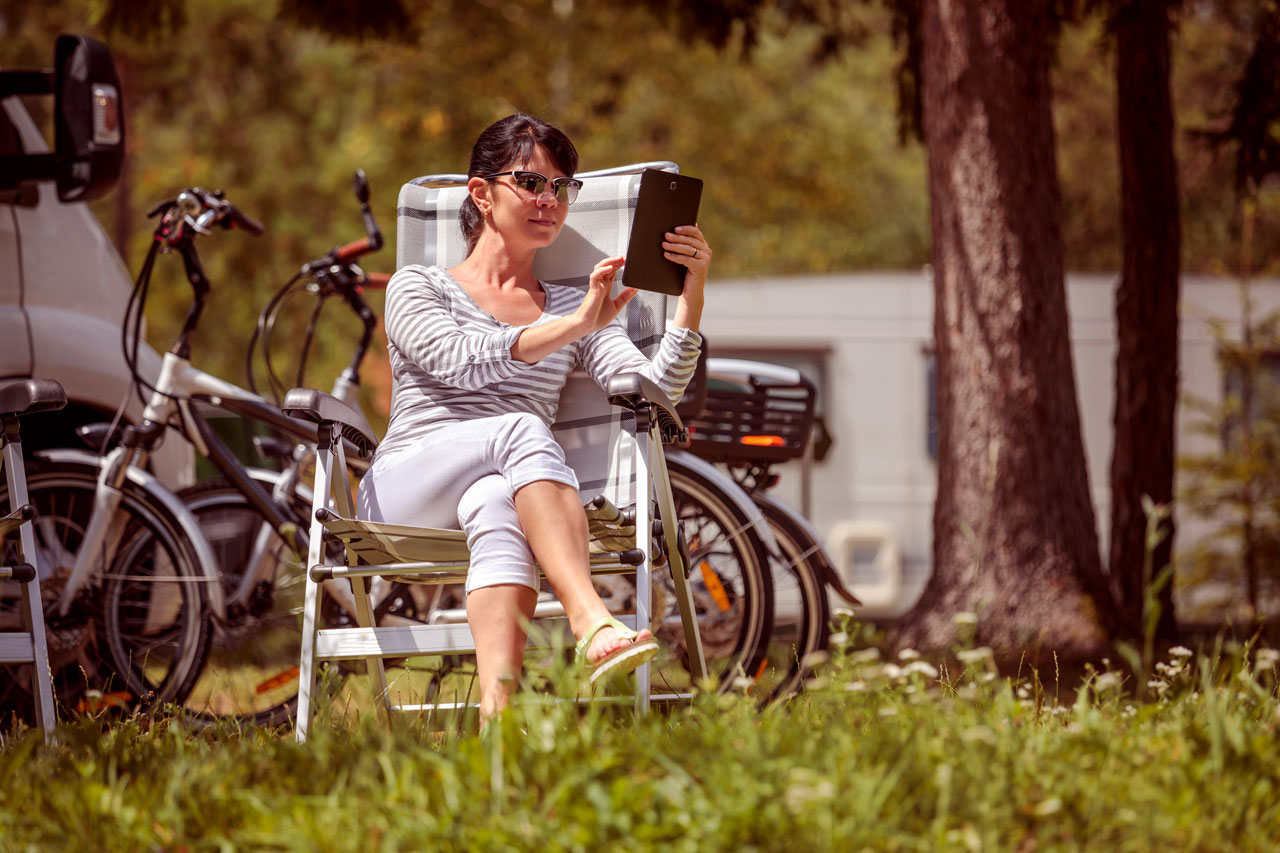 Create Request List™ Allows You Freedom to Explore
HomeGauge's Create Request List™ is an online portal that you can access for free from any computer, smartphone, or tablet. You'll receive a copy of your inspection report via CRL™, which you can then send to anyone you'd like. You can also collaborate with your seller and create your repair addendum from within the program.
Our Customer-Friendly Policies
Once you get an RV inspected, we know that you have limited time to make a decision. We'll thoroughly inspect the vehicle and let you know about everything we find, good and bad. Additionally, we have some customer-friendly policies that make the entire process go much more smoothly. 
Receive your inspection report within 24 hours of the walkthrough.
Weekend appointments are available.
We know that you'll probably have questions about the inspection report down the line. Therefore, we're here for you forever! Call us at any time.
We encourage buyers and/or sellers to attend the walkthrough.
Contact us to find out more about our discounts for Military, Veterans, and Repeat Business.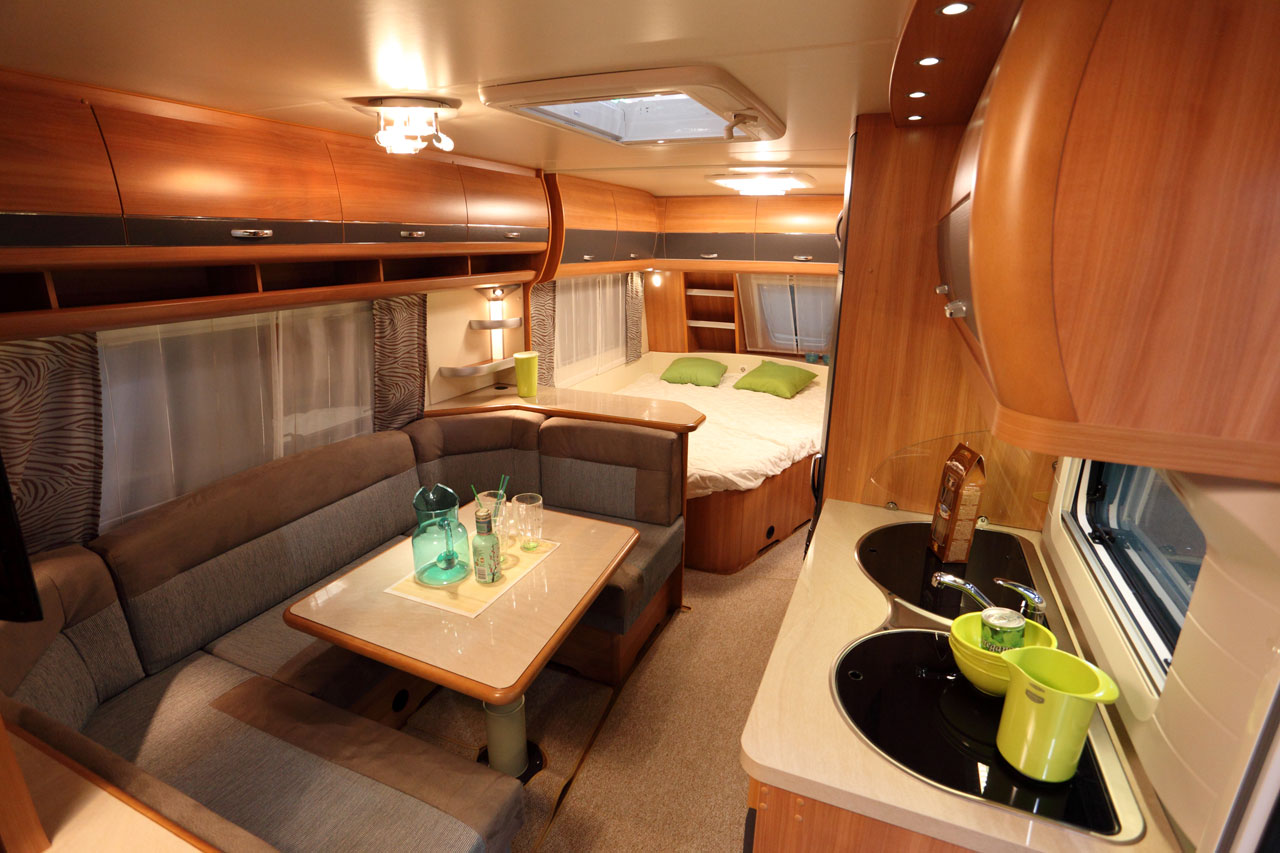 B&B RV Inspections is owned by a full-time RVer. Although we're currently based in Lexington, NC, we offer our RV services throughout the entire country. When you need an inspection, please contact us . If we'll be in your area soon, we'd love to help!